Isolated couples are purchasing toys by the bucketload, and activity on dating apps is way up. But more babies might not be on the way.
The clubs are shut. The pubs are shut. Tinder dates are canceled. One-night stands are practically illegal. But, despite these obvious hurdles, coronavirus has still created a sex industry sales boom.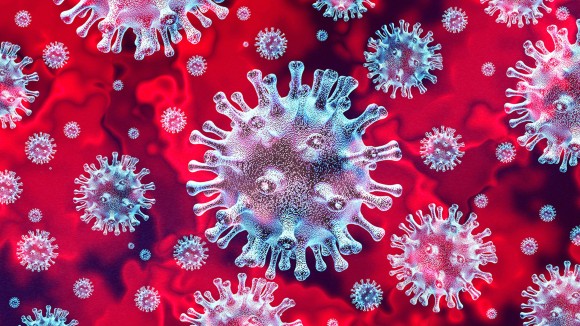 Lelo, a Swedish luxury sex toy brand, says it has seen sales increase by 40 percent. Ann Summers, a sex toy and lingerie retailer, has seen a 27 percent increase in sales of sex toys compared to this time last year, and condom sales have doubled in the space of just a week. UK Meds, an online pharmacy based in Nottingham, reported a spike in Viagra sales and a 23 percent increase in orders of the morning-after pill.
With extra time during the day saved by not commuting or working, it's only natural that couples are using it to have sex, says Helen Fisher, senior research fellow at the Kinsey Institute, a research center focused on sex, gender and reproduction. And having sex causes hormonal changes in the body that are welcome in these austere times—dopamine is released, which causes a feeling of pleasure and happiness. Testosterone levels are raised in both men and women, which raises libido, making you want even more sex. "I do think that the one of the reasons that so many people are turning to sex is not only they've got the time, but it's actually very good for you," says Fisher.